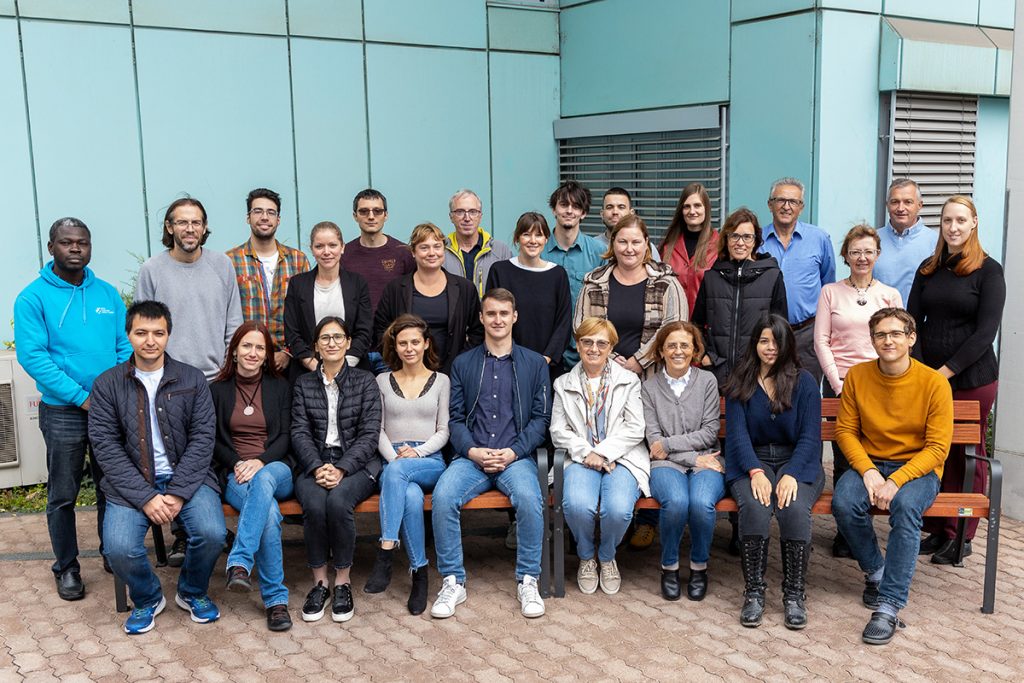 The Electronic Ceramics Department
is active in the research, development and education in the field of synthesis, properties and applications of materials for electronics.
Requirements such as multifunctionality and the use of environmentally friendly materials and processes has become very important in addition to the classical requirements of electronics, such as miniaturization and reliability of electronic components and their integration into devices.
More ...